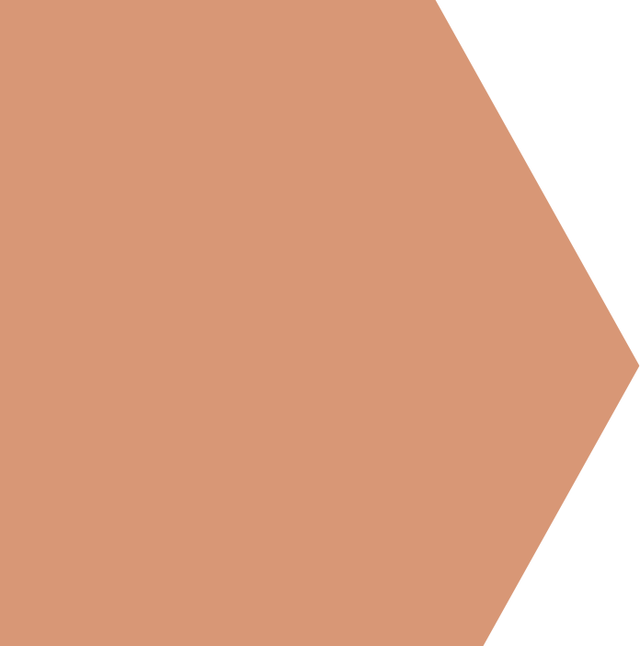 What the Alltech® PROTECT™ CALCULATOR can do for you?
Mycotoxins threaten animal health and business profitability right across the farming sector. In the fight against them, it pays to be smarter, faster and better equipped. With Alltech, that's exactly what you'll be.
The Alltech® PROTECT™ Calculator is a new tool developed by Alltech that forms part of the Alltech® RAPIREAD™ system, which provides the ultimate protection from the threat of mycotoxins.
The Alltech® PROTECT™ Calculator can provide an estimation of the potential impact of mycotoxins in a selected feedstuff, forage, or complete diet based upon the contamination of that sample, as measured by Alltech's Risk Equivalent Quantity (REQ), the local market values and performance characteristics.
The tool is available for nursery and grow/ finish pigs, poultry broilers and layers, as well as dairy cows.
Performance and profitability analysis backed by scientific research
After entering in the REQ value provided by Alltech 37+® analysis for a selected feedstuff or feed, along with local market pricing and farm-specific performance characteristics, an estimation of performance and profitability loss is provided.
Estimation of performance loss is based upon a meta-analysis of scientific research demonstrating a performance change in the presence of mycotoxins. Parameters reflected in this program are those where sufficient published scientific information is available for review.
Calculations for return on investment (ROI) are based upon a review of published and internal trials demonstrating a performance change attributed to Mycosorb®, in a situation where mycotoxin contamination had been identified and quantified.
A valuable tool that can maximise and safeguard the future of your business
This program provides an initial look at the multiple impacts mycotoxins can have on animal performance and profitability, which until recently has been largely undocumented in the animal industry.
This forms a vital component of the Alltech® RAPIREAD™ system. To find out more about RAPIREAD, or to arrange a field test, visit www.knowmycotoxins.com.

Read these case studies to find out what the RAPIREAD™ system can do for you.