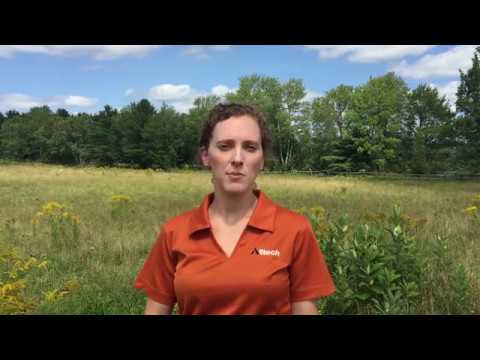 A NOTE FROM OUR EDITOR
After the summer heatwaves that swept through much of Europe, the fourth issue of FARMFEED focuses on all things "extreme weather."
Mycotoxins thrive in changeable conditions, with lack of rain, excessive rainfall or, sometimes, one after the other causing a perfect storm of contamination.
Finding them in your animal feed could mean your livestock will need more than a sip of cool water to get over a hot summer.
That's why we've included information on weather patterns and their effect on crop viability, with special information from Alltech's expert nutritionist, Dr. Max Hawkins.
Also featured is our interactive Global Watch Map, using Alltech 37+® data to track and analyse mycotoxin levels around the world.
Our Research Round-Up takes a look back through the archives, and we've even gone Back to Basics — so, if you're unsure of how mycotoxins found in feed can affect your animals' health and productivity, read on!
We hope you find this issue useful. Keep an eye out for FARMFEED No. Five, due at the end of the year.
Happy reading, and happy feeding!
Dr. Alexandra Weaver
Alltech Mycotoxin Management