Introducing
Alltech® RAPIREAD™
The Alltech® RAPIREAD™ system consists of:
Raptor®
Integrated Analysis Platform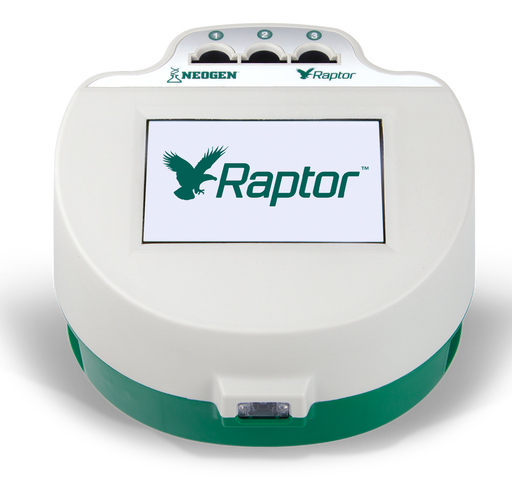 Raptor® Integrated Analysis platformP
Easy-to-use rapid mycotoxin test kits that provide accurate and reliable results in minutes.
The Raptor® Integrated Analysis Platform from our partner Neogen, is a portable mycotoxin test kit which allows you to test samples on site. With the new Raptor®, we now have the power to solve mycotoxin issues faster than ever before. These rapid test kits are portable and designed to work equally well on farm or in the feed mill, providing an easy method to objectively read, store and analyse results from lateral flow strips. The Raptor® controls the timing, temperature and reading of the test strips, allowing users to simply add a sample and walk away.
Accurate results can be determined for Aflatoxin, Ochratoxin, Zearalenone, DON, T2/HT-2 toxins, Fumonisins and Ergot, helping understand the level of mycotoxin threat in under 10 minutes.
Features:
- Three ports for independent processing of three samples
- Large touchscreen for optimized user experience
Alltech® RAPIREAD™
Data Sync Tool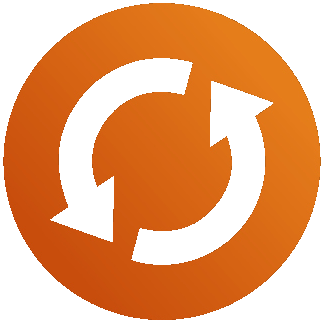 Alltech RAPIREAD Data Sync Tool
Once a mycotoxin test is completed, seamlessly transfer the results to your online portal.
The Alltech RAPIREAD Data Sync Tool is a custom Windows PC application that pulls data directly from the Raptor® test strip reader and uploads it to your online portal. The Data Sync Tool allows a seamless way to upload mycotoxin test results for interpretation.
Within just 30 minutes, results can be uploaded, stored and analysed. Accurate results can be determined for Aflatoxin, Ochratoxin, Zearalenone, DON, T2/HT-2 and Fumonisin and Ergot, while the report generated helps to understand the potential risk from the combination of mycotoxins found.
Features:
Instantly transfer results to your online portal
Easily track and manage your results
Alltech® RAPIREAD™ services include analysis, testing, and consultation regarding the composition and safety of your animal feeds and animal feed ingredients. We provide nutritional and product information regarding animal feeds, and consultation to help you optimise the healthfulness of your products.
Alltech® RAPIREAD™ embraces new technologies and innovations to equip farmers and feed manufacturers with the ultimate protective tool for the threat of mycotoxins.
Connecting modern hardware and technology across multiple devices, Alltech RAPIREAD is a fully integrated rapid test platform that prioritises production, performance and profitability. By providing actionable advice backed by data, we can now help you make more informed decisions to mitigate the threat from mycotoxins, changing the nature of business operations for the better.
*Alltech RAPIREAD™ is currently only available in certain regions.
Please contact your local Alltech office for more information.