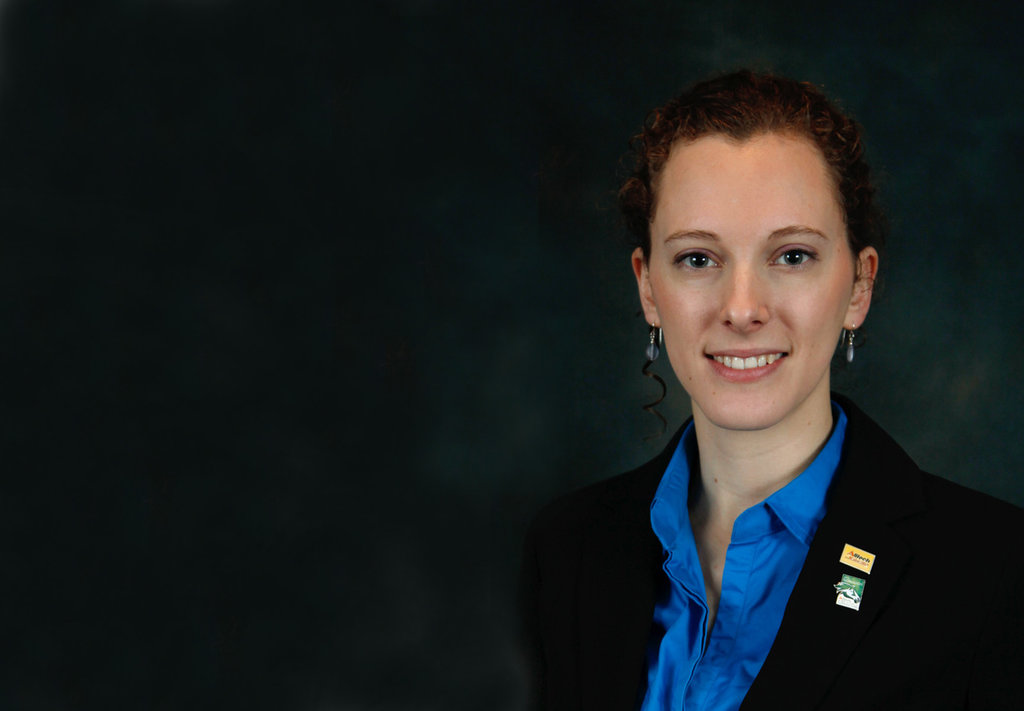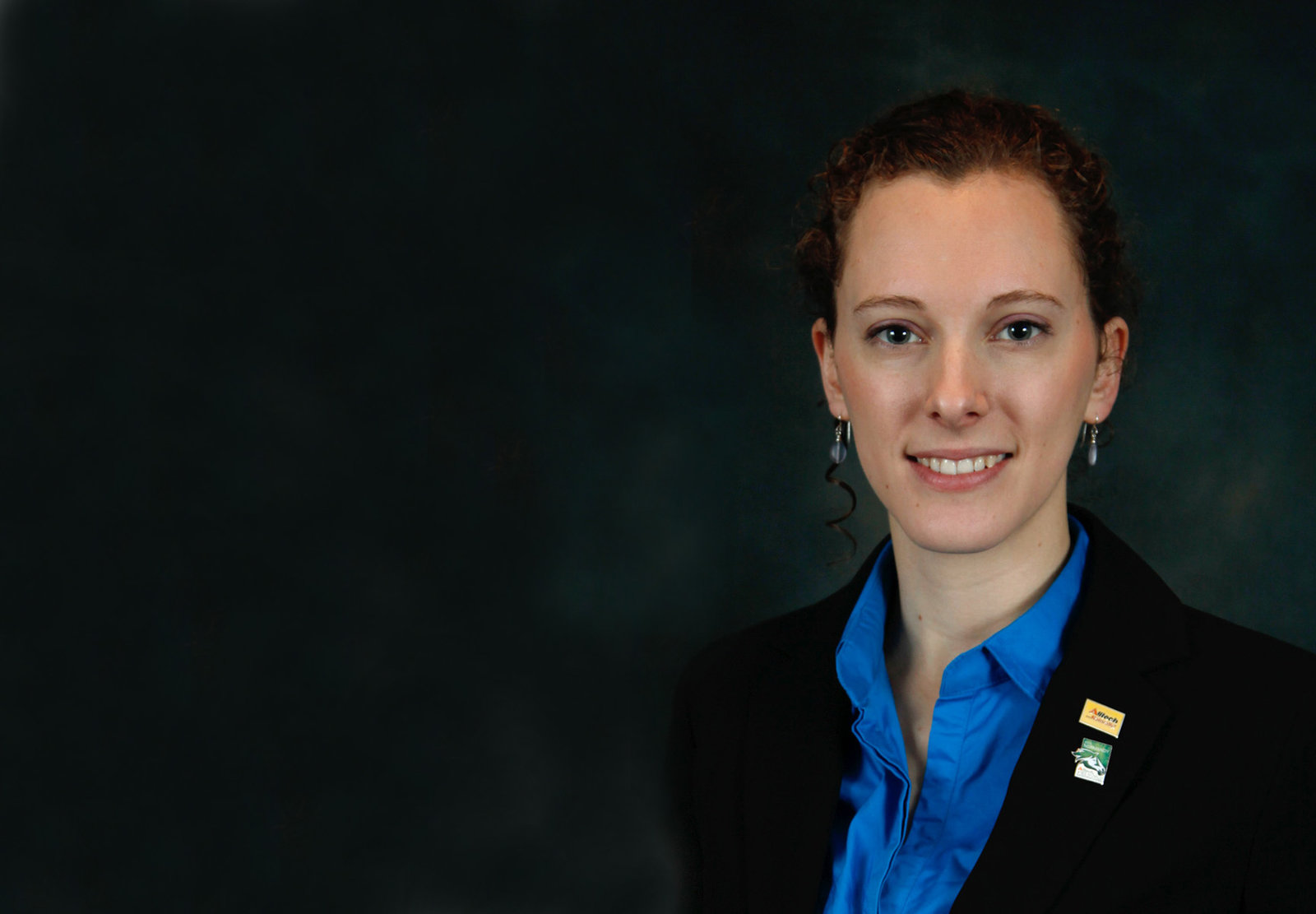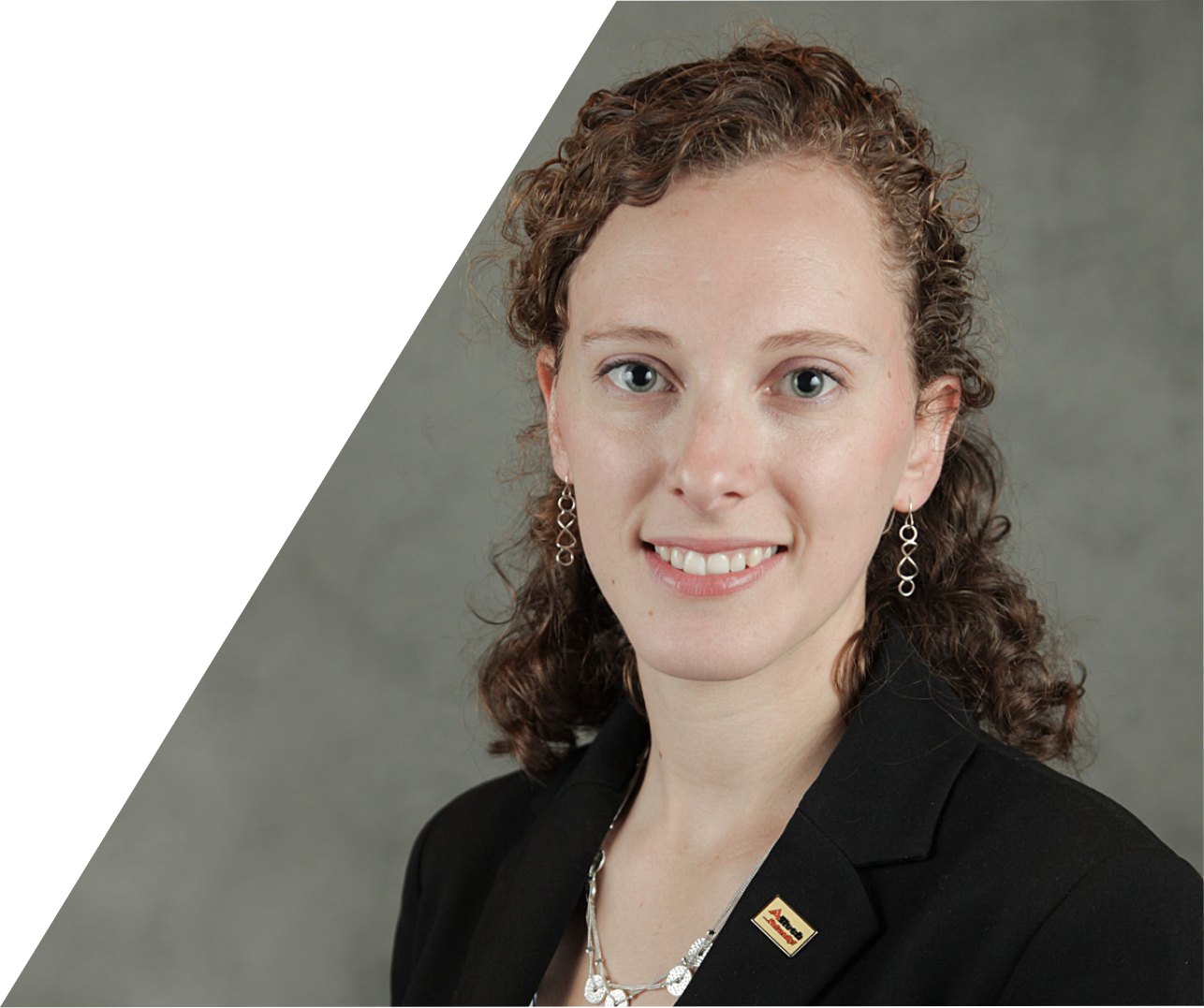 "On average, we're seeing a greater number of mycotoxins this year and certainly some higher levels than normal."
Dr. Alexandra Weaver with Alltech told Brownfield Ag News that mycotoxin levels in their 2018 harvest analysis varied greatly across the U.S. in corn: "Sort of Nebraska, Kansas, Iowa, Wisconsin—we've seen some very high levels, but it's been sporadic, and we have seen high levels also in places like Minnesota and South Dakota."
As for corn silage, she says Wisconsin had the highest levels in testing and Minnesota, Michigan and South Dakota were also above normal.
"If that hasn't been stored properly and isn't getting adequate fermentation as it should have, certainly there's a potential for additional mold and mycotoxins to occur."
North Carolina State University College of Agriculture and Life Sciences suggests farmers plant and harvest early, reduce drought and insect stress, and properly dry and store corn, as some ways to limit mycotoxins in the crop.
Interview with Dr. Alexandra Weaver
Alltech's Dr. Alexandra Weaver talks with Brownfield Ag News about the impact of a wet 2018 Harvest. The nutritionist says a wet 2018 harvest and extreme wet conditions in parts of the Midwest could lead to back to back years of increased mycotoxin outbreaks. Dr. Alexandra Weaver
Alltech Mycotoxin Management