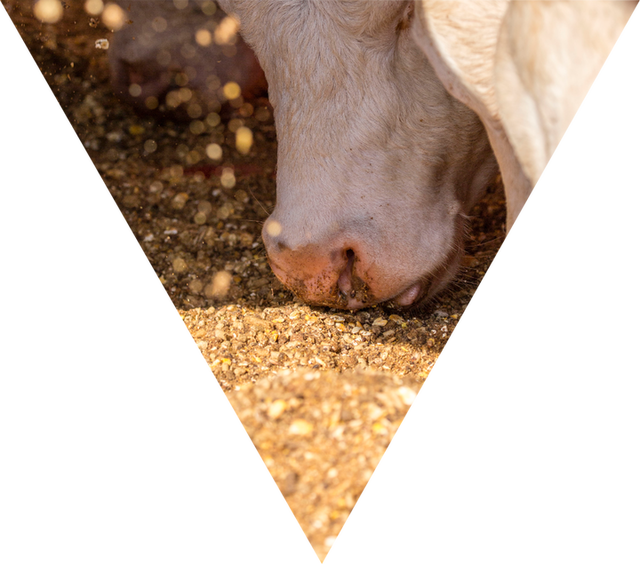 ALLTECH 2019 GLOBAL FEED SURVEY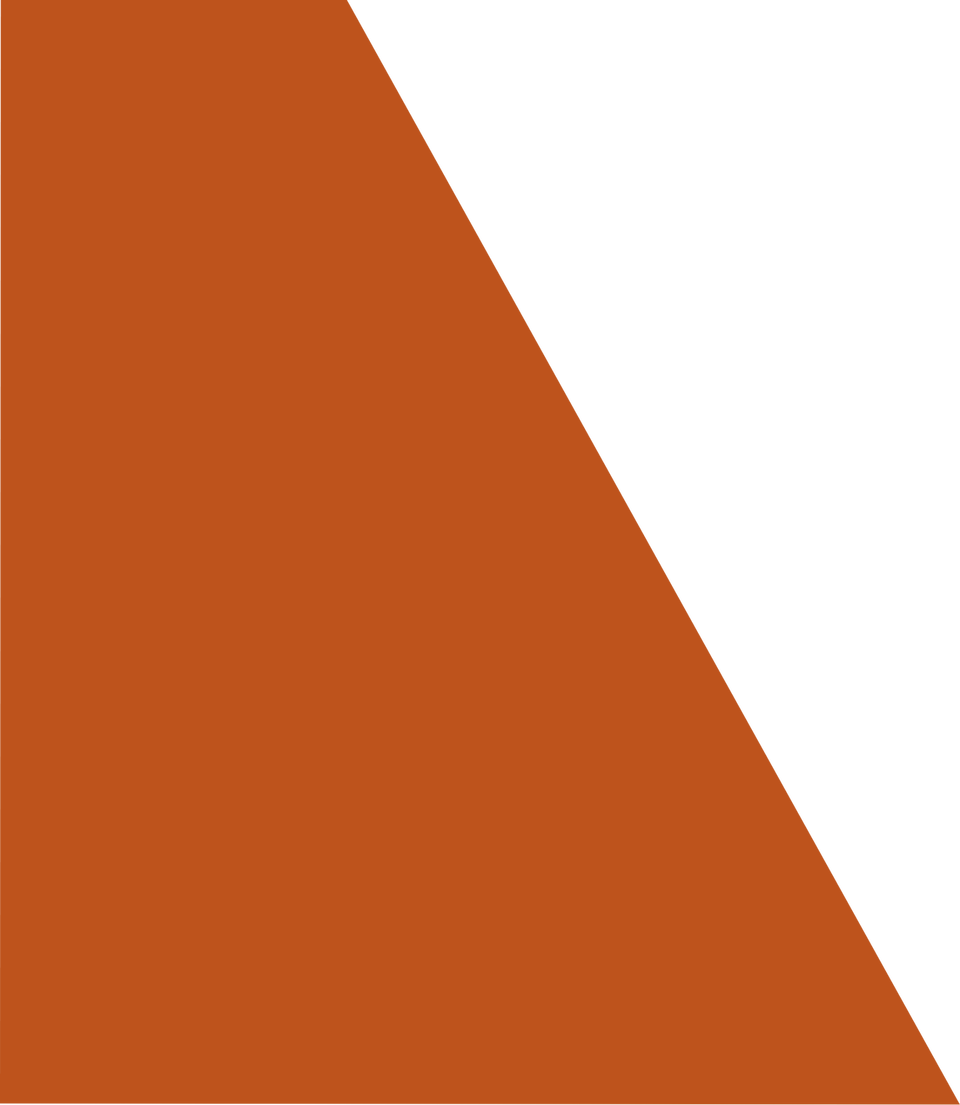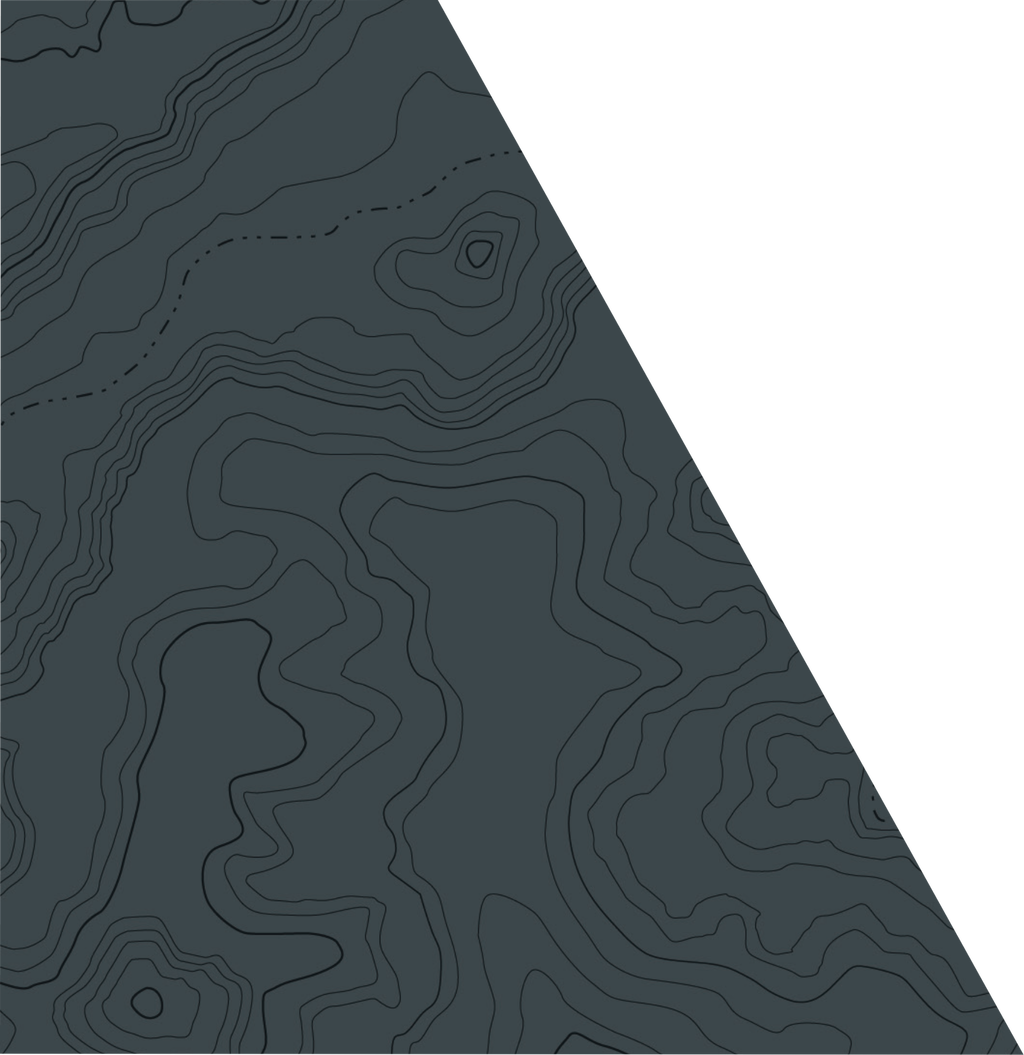 Now in its eighth year, the annual Alltech Global Feed Survey has become the premier insight into the feed industry. The survey is cited in more than 80 articles or references each year, and it generates interest in all corners of the globe, from Brazil to Russia.
Since the first iteration eight years ago, the survey has grown in size, content and reliability to become the most complete source available for feed industry metrics. The eighth Alltech Global Feed Survey draws upon data from 144 countries and nearly 30,000 feed mills.