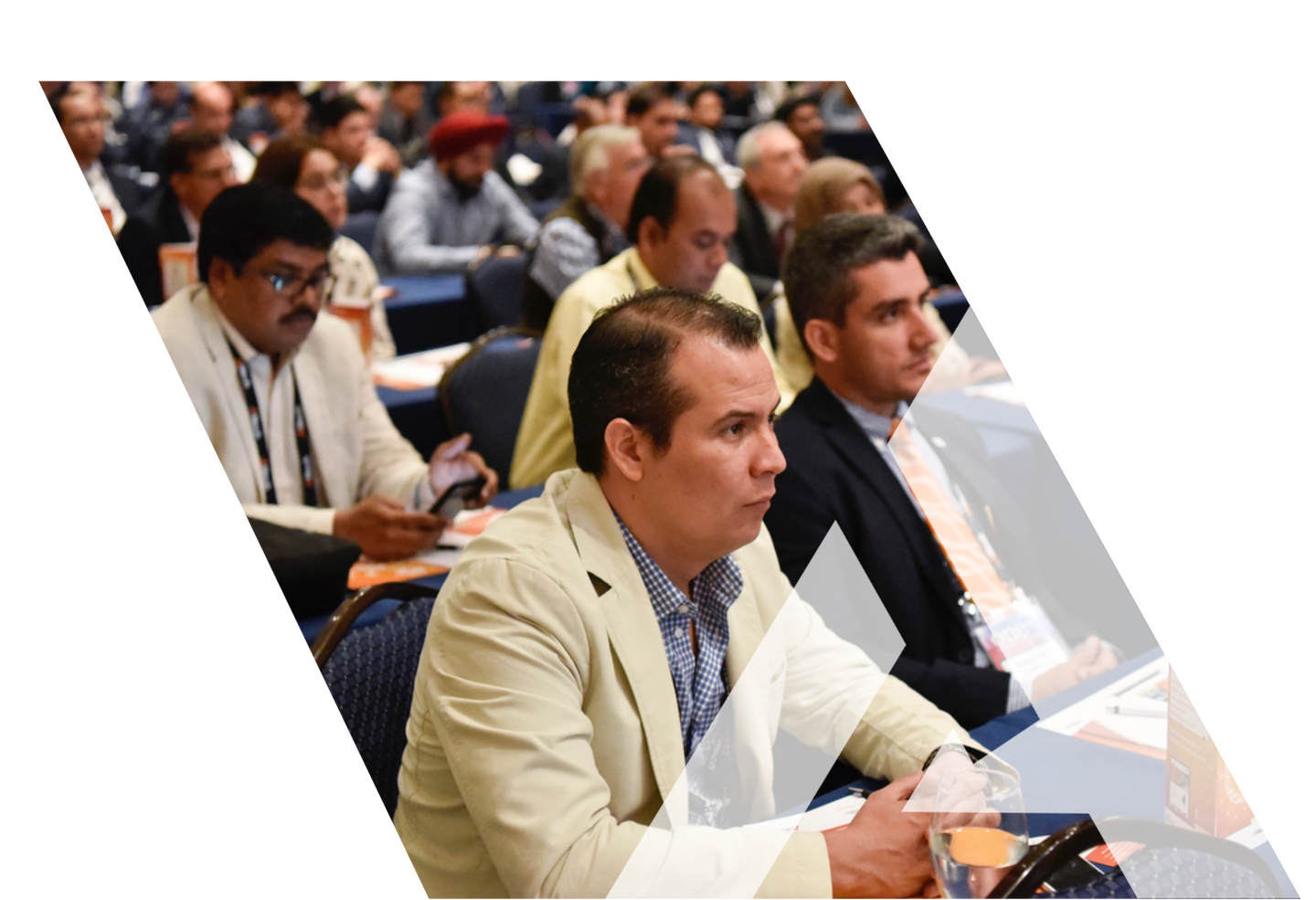 We are all united by the search for inspiration, motivation and ONE meaningful idea.
The Alltech Ideas Conference is where people from various industries across the globe meet to explore solutions to improve their businesses and the world around them.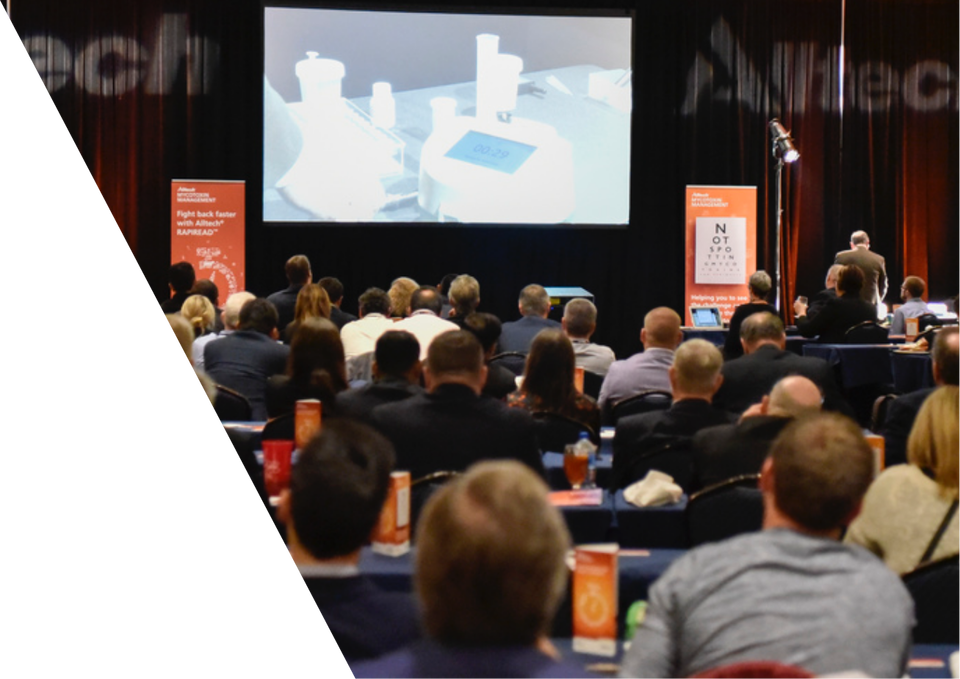 Mycotoxins Workshop Lunch with Alltech's Mycotoxin Management Team and Neogen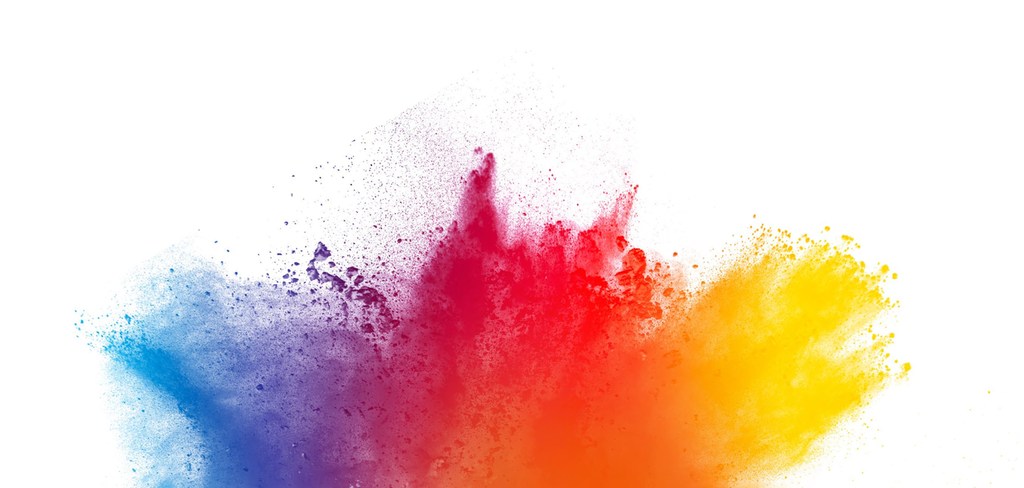 We heard from our industry partners Neogen and our own Mycotoxin Management Team about the latest advances in detection technology and new risk management tools that can help keep you in control of the threat posed by mycotoxins.
"From sharing ideas with nearly 3,500 people from 68 countries to the 110 thought-provoking presentations, it was a ONE to remember."
In conjunction with Auburn University we hosted a Feed Milling Workshop with a great speaker line up, covering a wide range of topics related to feed production and quality.