Three Stars of the Southern Hemisphere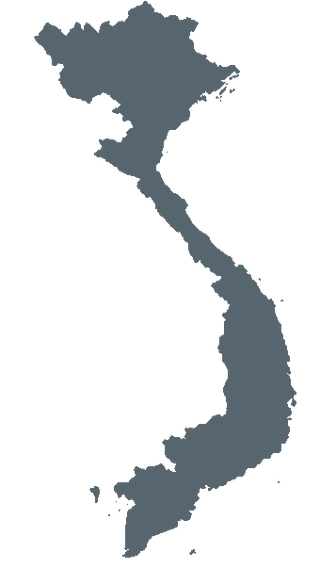 ​​​​​​​The world's fastest growing fe ed industry
Vietnam is leading the way in growth: an increase of nearly 21% over the last year. Vietnam is now in the top 15 in the world for feed production, and the only country in the top 25 that is seeing such rapid growth.
This rising star of the feed industry can attribute​​​​​​​ most of its growth to the pig and broiler industries, both of which saw an increase in production of more than 1 mmt of feed. This dramatic leap in feed production seems to be a leading indicator of growth in the country's economy: GDP has gone up nearly 7% per annum the last two years (Bloomberg), and Forbes has predicted that Vietnam's middle class will double within the next three years.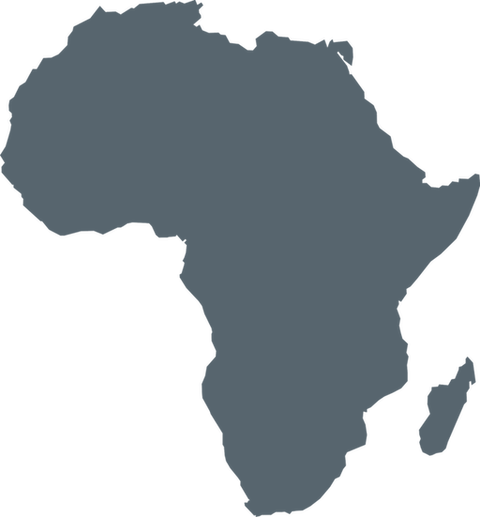 Feeding itself through better farms
Africa has been the fastest growing region for animal feed for the past five years of Alltech's annual feed survey, with 2016's growth estimated at more than 13%.
Half of the countries grew strongly this year, with growth rates of more than 30% seen in the sub-Saharan countries of Kenya and Zambia, and powerhouse Nigeria, but the North Africa countries of Algeria and Tunisia defied stereotypes of stagnant economies and also achieved 30%+ growth rates.
As a continent, Africa lags global averages in terms of feed per capita (feed produced per person), reflecting a limited animal protein consumption. As countries are becoming more affluent with a developing middle class, they tend to consume more meat, milk and eggs. A recent report by USDA Chief Economist Dr. Robert Johansson noted that Sub-Saharan Africa and North Africa were two of the four regions in which meat consumption is likely to increase the most (2.6% and 2.3% annually).
Increased agricultural production will both reflect and create greater prosperity (along with investment opportunities, consumer goods, innovations in technologies, agriculture, business, etc.).
The world's garden…with man-made challenges
Brazil is the third largest producer of animal feed globally. Since the 1970s, Brazil has been on a path of constant agricultural expansion (El Dahr). The country currently exports $55.4 billion worth of agricultural commodities and is a top 3 exporter of chicken, pork and beef.
Feed costs are low, and the animal protein sector is built on cheap supplies of corn and soybeans. Combining this with large integrated farming companies and the government's support have made Brazil's agriculture sector the most competitive globally and a source of economic pride for the country.
The recent scandal in the inspections of meat for export will undoubtedly influence expectations for 2017/18, but the Brazilians are determined that they can restore confidence, and that having the lowest prices in the world will ensure renewed success for their export juggernaut.