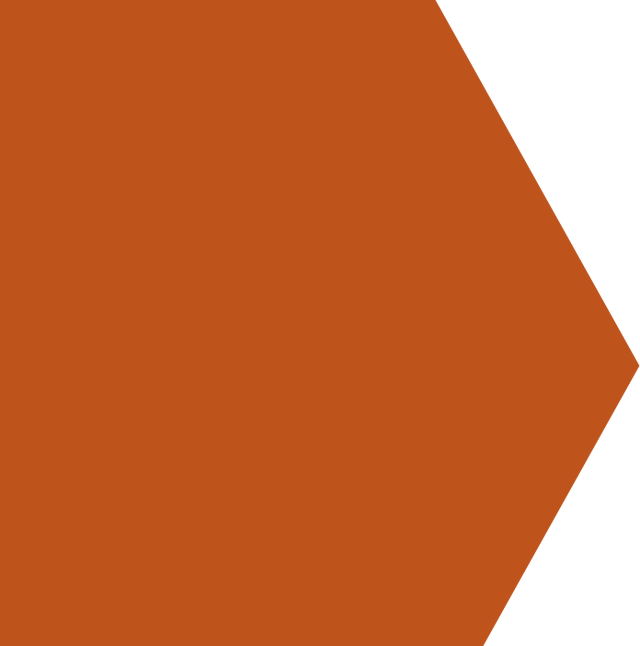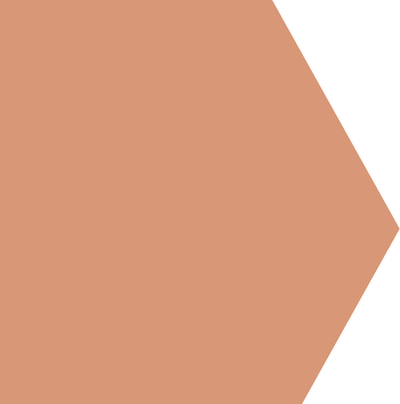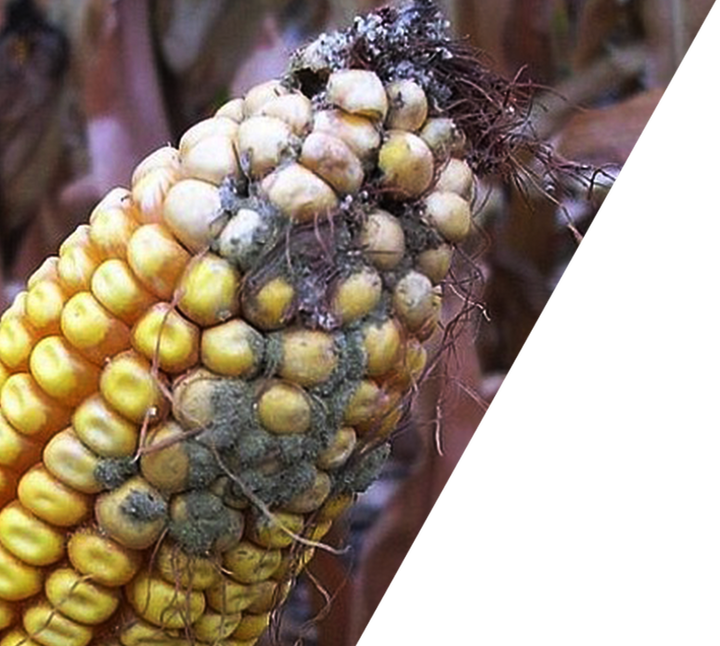 Double mycotoxins, triple toxicity
Latest scientific research has shed new light into potential joint toxicity of various​​​​​​​ ​​​​​​​​​​​​​​Penicillium mycotoxins, helping nutritionists develop more sophisticated risk assessments.
​​​​​​​Penicillium mycotoxins (PMs) have been shown to cause a wide range of toxic effects in cattle, but until recently, most toxicity studies​​​​​​​have only focused on the impact of individual mycotoxins.
However, contaminated cattle feed will often contain various combinations of
​​​​​​​PMs, so new research is looking at how these combinations influence the potential toxicity of the feedstuff.
The problem: potential risk of exposure to mycotoxins may be seriously underestimated when only assessing single mycotoxin presence.
Thankfully, the research team at Alltech have been testing means of detecting PM mixtures, and the increased effects on cattle.
Worried about Penicillium Mycotoxins affecting your cattle's feed?
Get in touch to arrange an Alltech 37+ Mycotoxin Analysis Test.